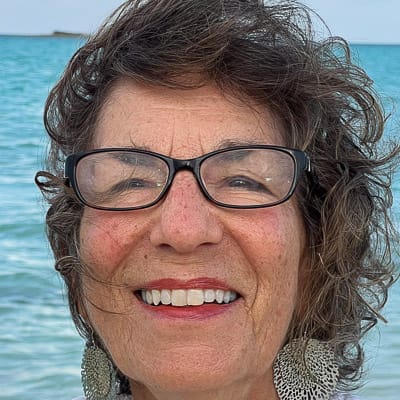 Roxane Leopold
President
Roxane Leopold has worked in leadership positions in both public and nonprofit health and human services for four decades. For 22 years, she was the Executive Director of a community organization in Burlington, Vermont serving children and families at risk. She has chaired numerous non-profit boards. She has also served as an adjunct professor in social services at several Vermont colleges.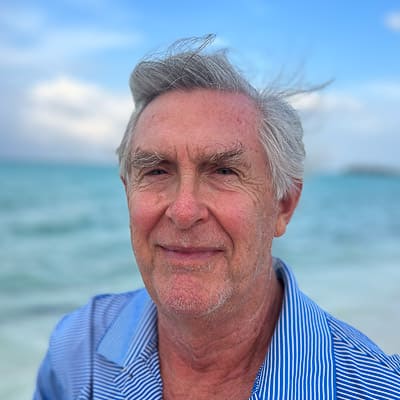 Jonathan Leopold
Treasurer & Secretary
Jonathan Leopold has served as a trustee on environmental, academic and social mission boards. For over thirty years he has served in senior executive positions in government, academia and business. He has been committed and involved in the critical issues of preservation, sustainability and conservation, especially in his 30 years visiting and living on South Andros.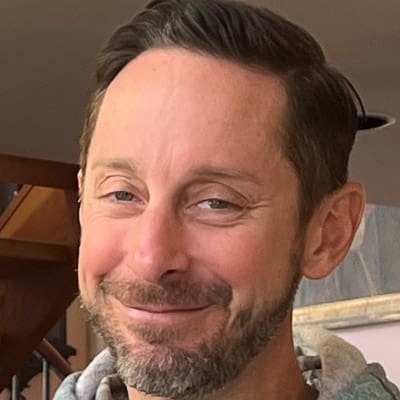 Matt Urban
Director
Matt Urban has a marine biology degree and lives in Hawaii. He's a NAUI divemaster and spends time exploring the ocean daily. He has extensive experience in hospitality, real estate, management and a passion for conservation and marine science. He has traveled extensively around the Bahamas, Caribbean, Europe and other countries around the world.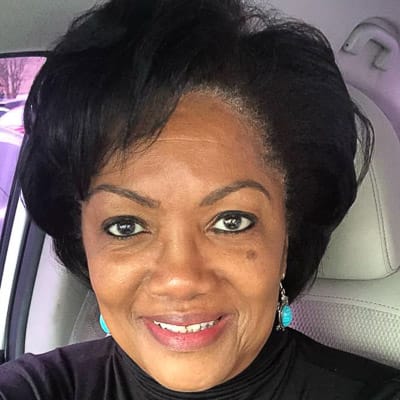 Ethel Johnson
Director
Ethel Johnson was born and raised in Columbia, South Carolina. She has been an accountant and bookkeeper for the past 35 years, providing professional support to many organizations. She was also a Georgia investigator for 3 years. She is a strong advocate for sea turtles and the conservation and sustainability of the oceans. She has visited South Andros, Bahamas, the Cayman Islands, both US sea coasts and the Gulf of Mexico.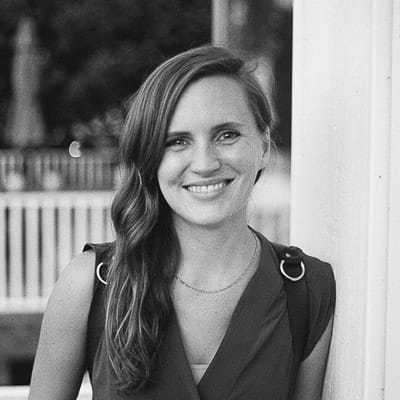 Sally Nelson O'Donnell
Director
Sally Nelson O'Donnell is a photographer who has worked in global nonprofits for over a decade. Her work began in East Africa with fair trade enterprises providing employment for refugee women. In 2018, she co-founded The Mercy Kids Foundation, a nonprofit that provides care to kids with disabilities in Nicaragua, and now serves as its director of development. She brings experience working with foreign governments and partnering with local nonprofits to expand local reach. In addition to her nonprofit work, she has grown Sally O'Donnell Photography into a thriving wedding photography business. Her love of the ocean and conservation started in college with a month-long marine biology class in the Florida Keys. She lives just outside of Chicago with her husband Nick.