Set on the largest island in the Bahamas, Andros Island, renowned for its breathtaking beaches and mesmerizing waters, it offers a truly unparalleled experience. With its powdery sandy beaches, an array of water sports, and an abundance of inland activities, the camp offers extraordinary outings not found elsewhere.
Discover the Ultimate Island Adventure for Teens in the Bahamas!
Our sun-kissed Bahamian island sleepaway camp guarantees an exceptional journey for teens! From scuba diving lessons and beach bonfires to tropical land exploration and the warmth of the friendly locals, we're waiting for you on the island! At our camp, we strive to create a fun, engaging, and safe environment where teens can make lasting memories, build friendships, and develop new skills. Safety is a top priority, and we are dedicated to maintaining the highest standards in every aspect of our camp operations.
Don't miss out on this extraordinary opportunity to create memories that will last a lifetime! Sign up now for the ultimate island adventure, and prepare to embark on an unforgettable summer experience in the Bahamas!
A Plethora of Thrilling Activities
At SAND summer camp, every day is a new opportunity to explore, learn, and connect with fellow campers who share your passion for adventure. Our experienced staff ensures a safe and supportive environment, allowing you to focus on making the most of your time on our tropical island paradise. We've curated a lineup of activities to keep you entertained and engaged. Here are just a few:
PADI Certification: Get PADI certified and unlock the wonders of the underwater world through our professional scuba diving course.
Swimming and snorkeling: Explore the vibrant marine life in the clear water surrounding the island and discover the hidden treasures of the ocean.
Fishing: Try your luck at deep sea fishing, spear fishing, or crabbing.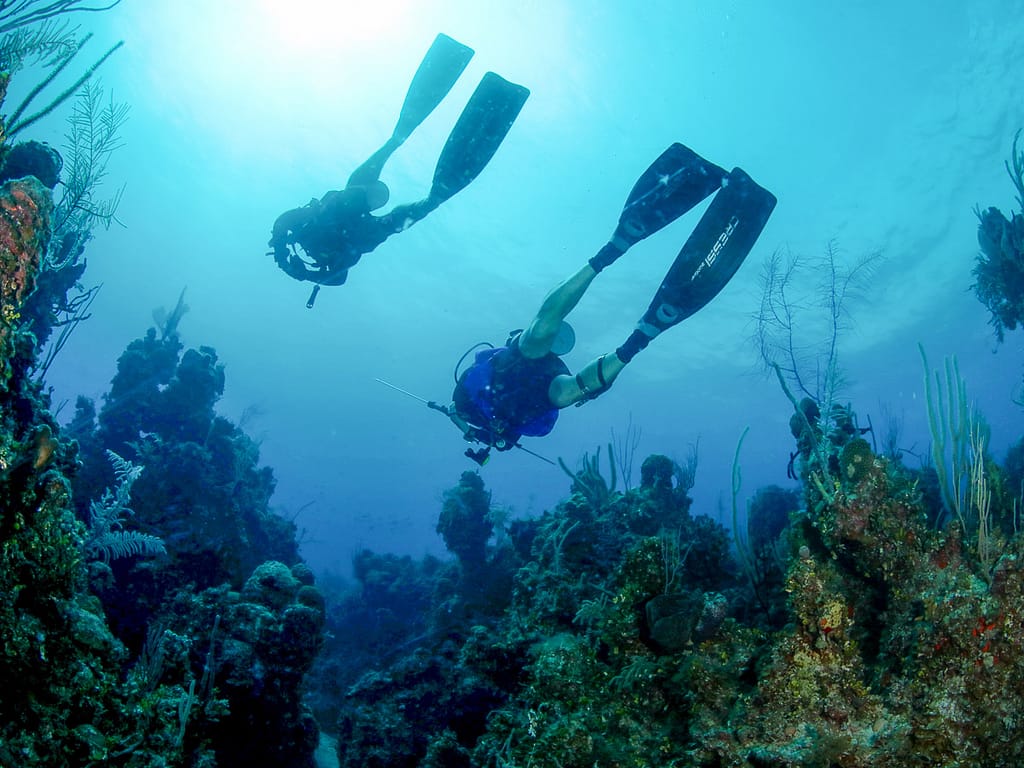 Kayaking and stand up paddle board (SUP): Paddle along the beautiful beach shoreline.
Beach bonfires: Gather around a crackling bonfire under the starry night sky, sharing stories and making s'mores with newfound friends.
Beach volleyball: Team up for some friendly competition on our sun-soaked beach volleyball court.
Biking: Hop on a bike and explore the island's hidden gems.
Sand castles: Unleash your creativity by building impressive sand castles and sculptures along the shore.
Arts & crafts: Express yourself through various local artistic means.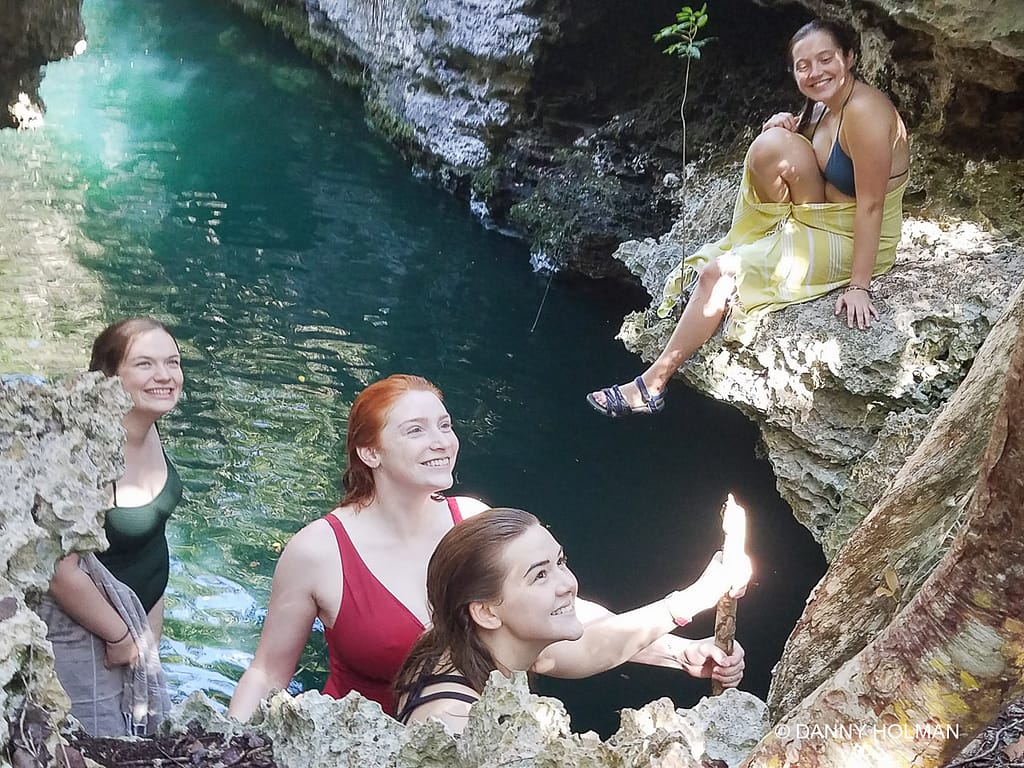 Camp criteria
Our one-of-a-kind summer camp offers thrilling activities in nature waiting to be discovered.
The general details are as follows:
Age range: 13-17 year olds (Some age exceptions may be possible. Please contact us for more info.)
10 nights
Low camp counsellor to teen ratio
Boys and girls sleep in separate areas
It's time to embark on the tropical adventure
you've been dreaming of!
Note that we are also developing a family camp, with activities for adults to be included with their children. Please let us know if you would like to be added to the waiting list and we will notify you when it launches.
Why choose SAND camp?
Unparalleled access to nature's beauty: We run the camp on a piece of land that gives us almost exclusive access to the stunning beach with clear ocean water.
A variety of thrilling activities: Dive into water sports and island adventures that most people only dream of experiencing.
Disconnect from digital distractions: Take a break from smartphones and technology. Take a few photos with your iPhone and then put it away. We want you to be present and engaged in all activities.
Opportunities for socializing: Connect with like-minded teens in a relaxed and fun atmosphere.
Forge lasting friendships: Create meaningful bonds with fellow campers as you share exciting adventures and experiences together.
Experience nature in new ways: Discover new animals, plants, fish, and so much more!
More questions?
Please contact us for more details of our summer camp.
If you're a parent and want to know more, please visit the "For Parents" page.