Specialized Training
The island's seclusion is perfect for specialized training, such as scuba diving training, practice, certification, team exercises. The seclusion is suitable for specialized training, focusing on skill development and team-building in a serene and uninterrupted environment. We provide scuba diving services, accommodations, meeting places, ground transportation, and meals to government teams of 2 to 20 people.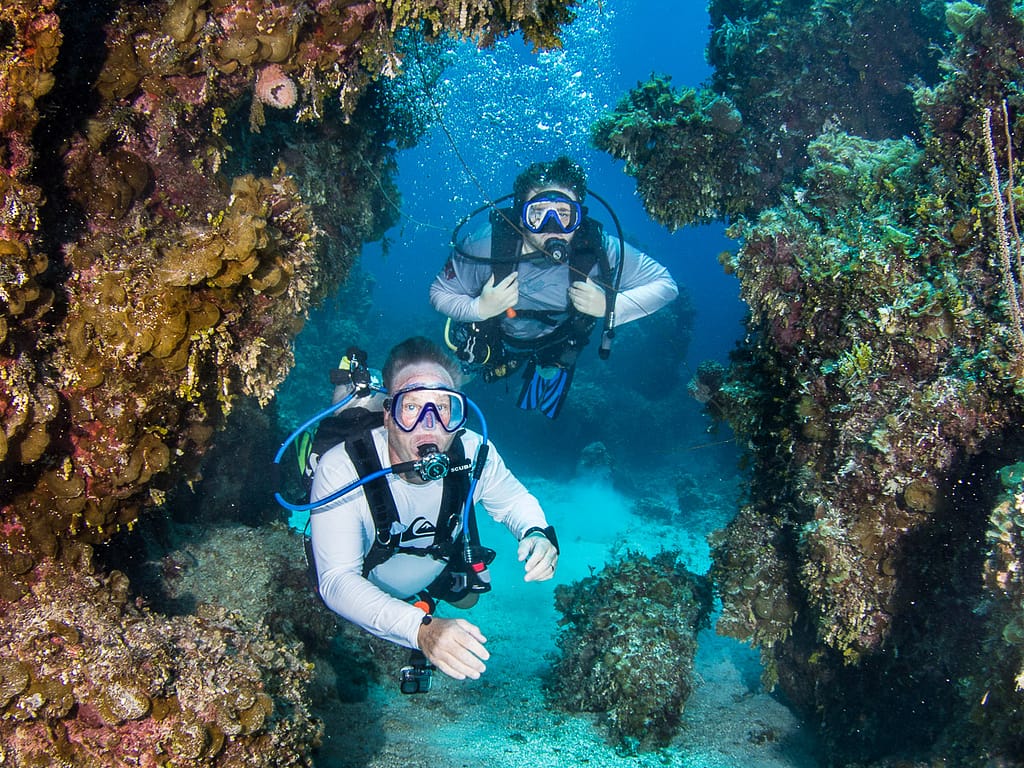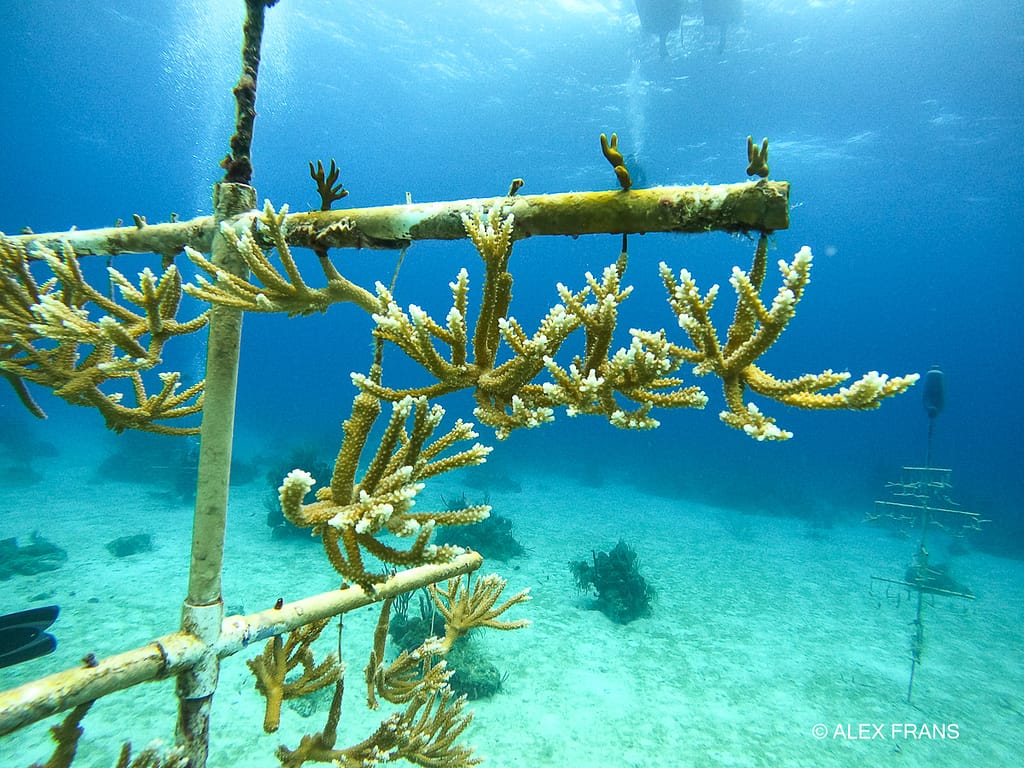 Research
Organizations conducting research in marine biology, oceanography, or ecology can take in the unique natural resources of the island, facilitating collaboration among experts while providing access to local habitats for study. Please note that any non-Bahamian group that wants to conduct research in the Bahamas can only do so with a Bahamian government permit. We will only accept an official Bahamian government permit before any research can be conducted. That said, other governments are welcome to apply for a permit with the Bahamian government and once it is approved, we welcome you to our facilities. We offer opportunities for basic research.
Meeting Center
Here are examples of groups that take an interest in holding meetings at the SAND Center.
Department of the Interior
Agencies responsible for managing national parks, marine sanctuaries, or protected areas can organize conferences to discuss conservation strategies, wildlife management, and collaborative efforts in a location that exemplifies the importance of preserving natural resources.
Department of State
Diplomatic agencies can use the island's serene setting for high-level meetings or negotiations, fostering a peaceful atmosphere conducive to effective communication and mutual understanding.
Department of Environmental Protection
Hosting a conference focused on conservation, sustainable development, and environmental policies allows attendees to experience firsthand the unique natural resources they aim to protect, fostering a deeper commitment to their mission.
Department of Education
Educational agencies can benefit from organizing conferences on experiential learning, outdoor education, or curriculum development in a remote island setting, providing a hands-on approach to learning and teaching strategies.
Department of Health and Human Services
Agencies focused on public health, mental health, and wellness can host conferences to discuss best practices, share research findings, and develop policies while enjoying the restorative atmosphere of the island setting.
Department of Energy
Government agencies involved in renewable energy or sustainable resource management can host conferences to discuss innovations, strategies, and collaboration, all while enjoying the island's natural beauty.
Department of Transportation
Maritime transportation agencies can benefit from a small conference focused on maritime safety, navigational technologies, small port management.
Department of Science and Technology
Government research institutions can benefit from conferences focused on marine biology, oceanography, or climate studies, enabling attendees to collaborate and share research findings while gaining access to enjoy the island's diverse ecosystems.