Unearth the hidden treasures of this island paradise and contribute to the preservation of its unique natural wonders. The island is perfect for private individuals who want to trek through areas that few humans have ever seen. This also includes couples, families, friends, and small groups who should prepare to be captivated by the raw beauty and tranquility of South Andros Island. Among all of the Caribbean islands, this one is something of a contradiction in that it is virtually untouched and remote enough to be exclusive yet it's also easily reachable. The perfect destination for nature discovery and ecotourism, our island location offers exceptional opportunities to discover and experience both land and water environments, as well as local cultural traditions. It is our sincere hope that you will place us high on your list of Caribbean destinations and nature lover vacation spots. Get in touch today to find out more!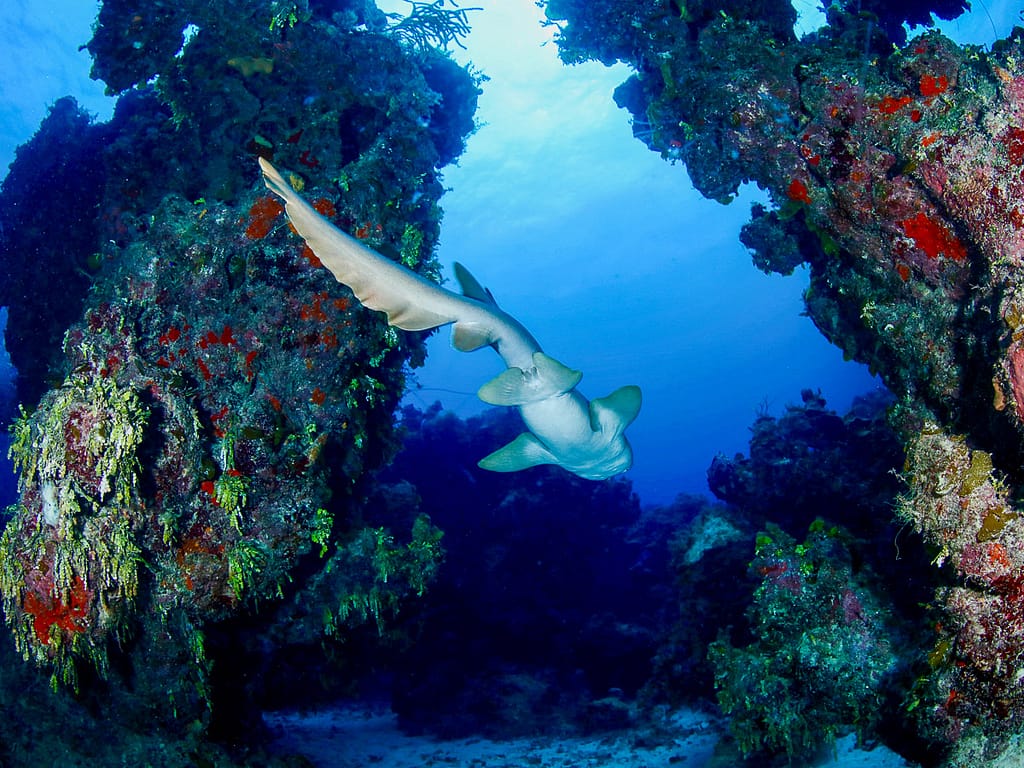 In The Water
Dive into the depths of the Andros Barrier Reef. As the third largest barrier reef in the world, this underwater oasis offers unparalleled opportunities for snorkeling and scuba diving. Explore vibrant coral gardens, swim alongside exotic fish, and marvel at the majesty of distant sharks in their natural habitat. You can also plunge into the mysteries of the blue holes. Andros Island is famous for them! Discover a fascinating network of deep blue holes, some reaching up to 100 feet deep, interconnected by underwater cave systems. This unique natural wonder offers a truly unforgettable experience.
On Land
Stretched along the shore, the long seemingly uninhabited beach boasts powdery smooth sand, creating an idyllic haven for relaxation but also exploration. Beyond the beaches along the coastline of our facility, you can explore other wonders of South Andros Island. Roam the diverse landscapes of this remote area, encompassing tropical hardwood forests, freshwater wetlands, and vibrant mangroves. Further north, embark on an adventure to West Side National Park. Venture through the sprawling mangrove forests, meandering creeks, and lush wetlands of this protected area, home to a diverse range of wildlife, including the endangered West Indian Manatee.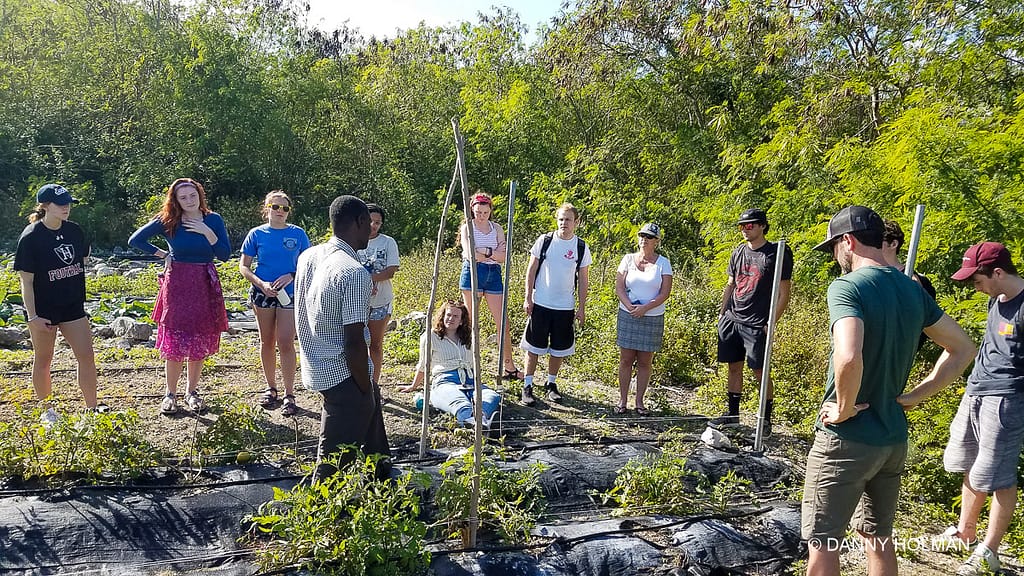 Ecotourism
Embrace sustainable travel with Caribbean ecotourism. Ecotourists come to our remote island focuses on responsible, low-impact travel that conserves natural habitats and supports the well-being of local communities. South Andros Island offers this unique opportunity, allowing travellers to minimize their environmental footprint while immersing themselves in the island's rich natural and cultural heritage. Connect with nature and local inhabitants, and leave a lasting positive impact on this enchanting paradise.
Nature Enthusiasts
Local Bahamian guides are here to help nature enthusiasts get the most out of the island. Visit the mangroves, inland blue holes, ocean blue and holes, scuba dive and snorkel the coral reef, visit the bone fish areas, see coastal areas, wetlands, forests, land plants and other areas that would be botanist's dream!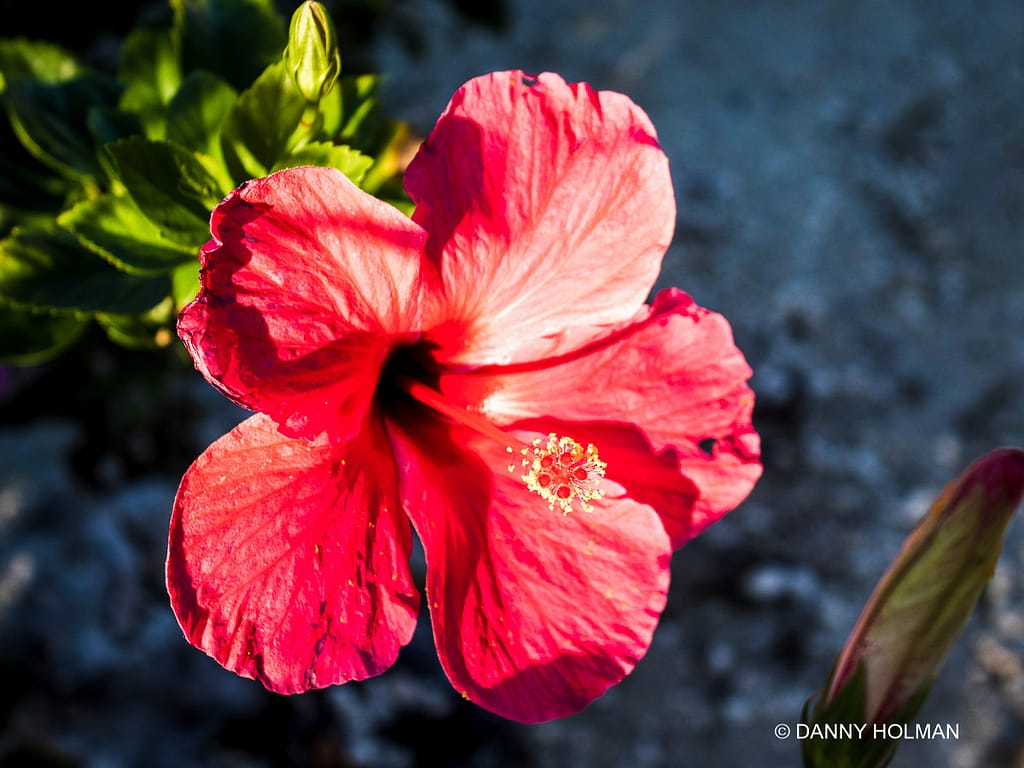 Get started today!
Start planning your trip and get in touch with us for availability and other info.